Why we built this
Sales was never an easy gig. Is there another team that's expected to be able to show their impact in such a directly measurable way?
We don't think so.
And when it comes to getting results,
The pressure usually lands on sales managers.
It's no wonder that the typical tenure is 19 months, with such high expectations and a lack of support.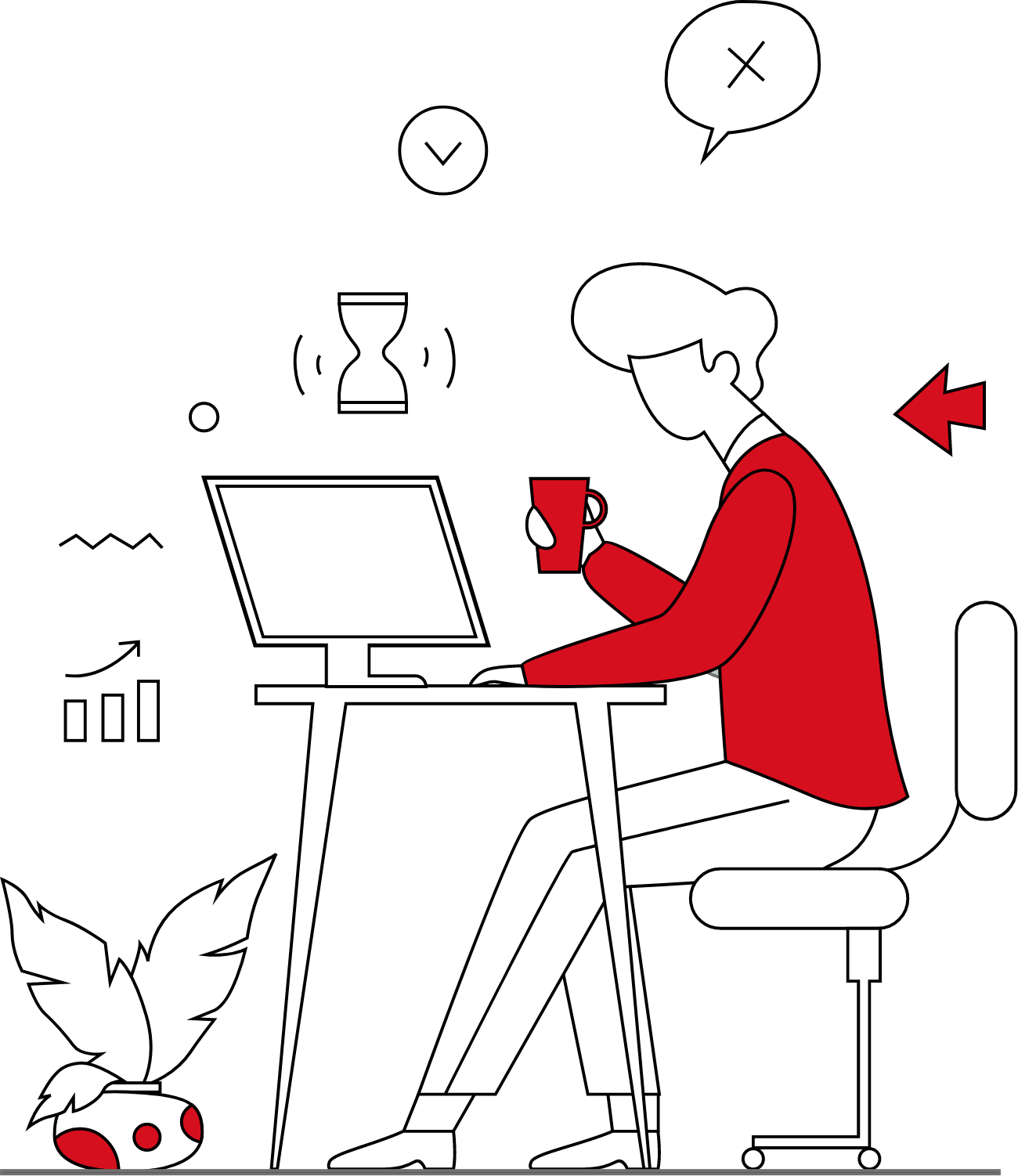 We've learned from research (and experience) that there's a clear, simple pattern. Managers who live in their spreadsheets and can't see the people behind the numbers usually struggle to go beyond short term revenue wins.
Longer term success comes from actively developing your team.
Sellers who feel supported, mentored and coached get better results and bring more than just deals.
But it's so easy to lose sight of team development with daily firefighting, trying to help everyone figure out which plays to make and it seems impossible to find time for those "big picture" sessions.
Then, the performance reviews that are supposed to fill that gap feel like an admin exercise because you're struggling to remember everything to give a true picture of someone's progress.
So how can you focus on leading the team without having to find more hours in the day?
The time you spend with each person on your team is where you make an impact.
The best managers make the most of that time by being prepared, consistent, transparent, and diligent. And when they use the tools they already have to do that: email, chat, docs, or even spreadsheets, it takes a lot of manual work.
We want sales managers to be able to put those qualities into practice daily without the clunkiness of using generic tools that aren't built for the job.
Sound like something you can get behind?