Hey, sales managers ...
Get control of your day
It's always going to be hectic, so you need a way to stay on top of what's important.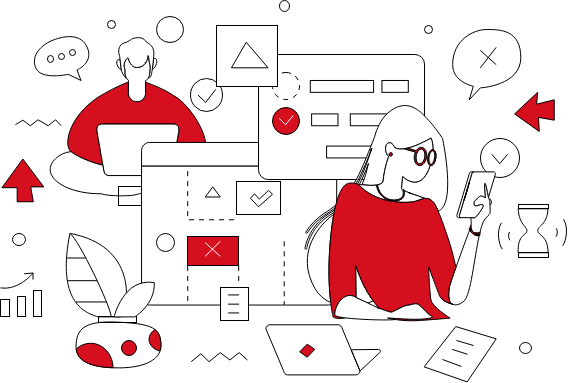 Make your effort count
Set clear expectations in every conversation (and follow up without feeling like a micromanager)
Jot it down
Notes with benefits. Track your conversations better than a rolling doc, and quicker than sending an email.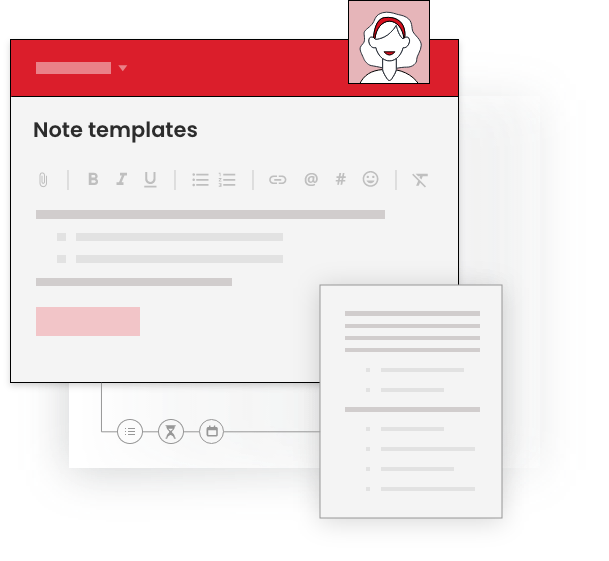 Follow up
Be clear about who will do what with assigned actions, and keep them front and centre so they aren't forgotten once you finish the conversation.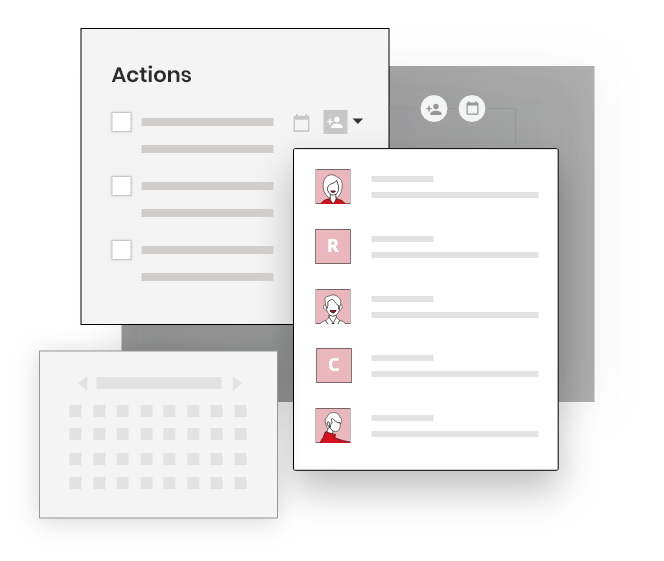 Bring it all together
Use team profiles to help you manage each person by noting wins, issues and seeing a history of your interactions.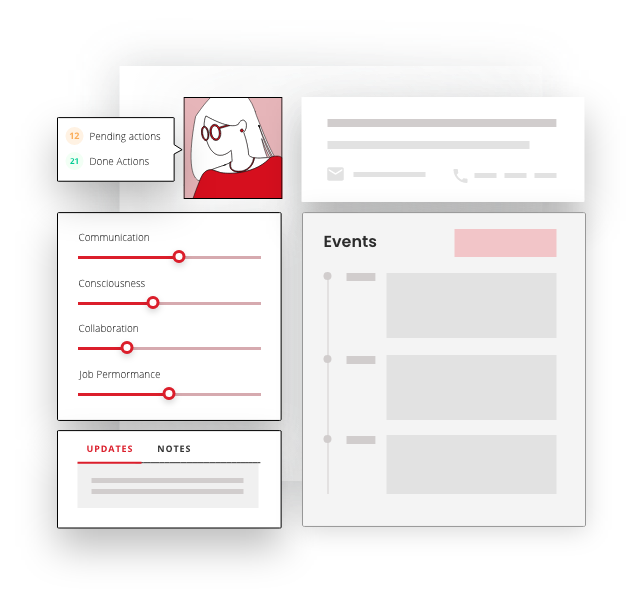 How it works
Ctrl.io helps you build the daily practices that sales leaders rely on to motivate and support their teams.
Connect your calendar
Use Ctrl.io to manage your 1:1s, pipeline reviews and other sessions that you already have set up in your calendar.
Make it stick
Assign follow up actions, and share them with the notes when you're ready.
Remember the wins
Note the wins and challenges as they happen for everyone on the team.
Stay on track
Load a template instantly to keep each event focused on the right things.
Don't lose sight
Keep track of who's doing what with automatic reminders, so things don't get lost.
Develop your team
With all the details in one view, you're in a great place for team development.