Improving sales team performance?
Avoid the "super-rep" trap
You want managers to coach.
You need them to be in the deals.
With Ctrl.io, deals are the launchpad for coaching.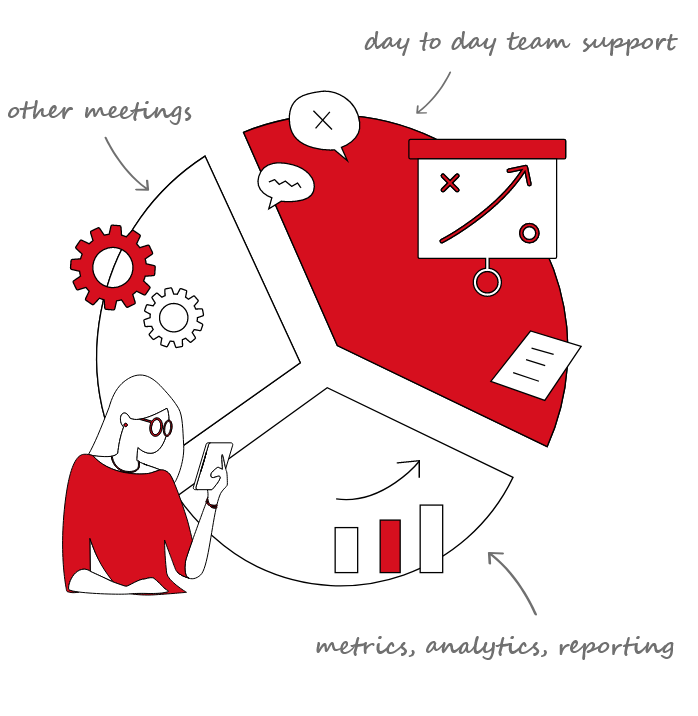 Review the deals
No matter which CRM you have, use the Chrome extension for quick feedback on the things that move deals forward.
Then share the review directly with the rep, no need to wait until their next pipeline review.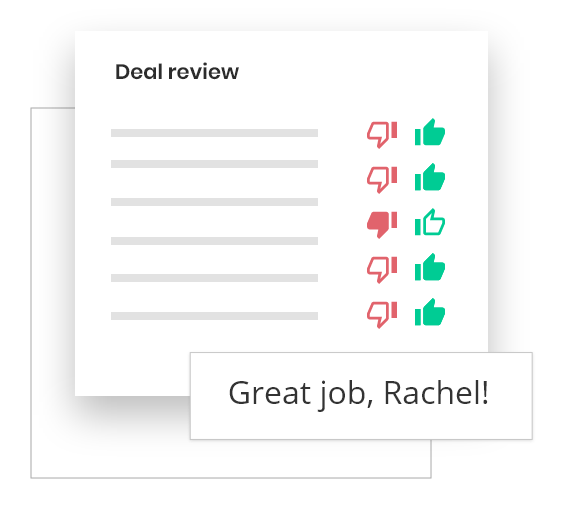 Make conversations count
In pipeline reviews and coaching conversations, use reviews to give clear examples and highlight patterns.
Adding actions gives clear commitment to change that you can follow up on easily.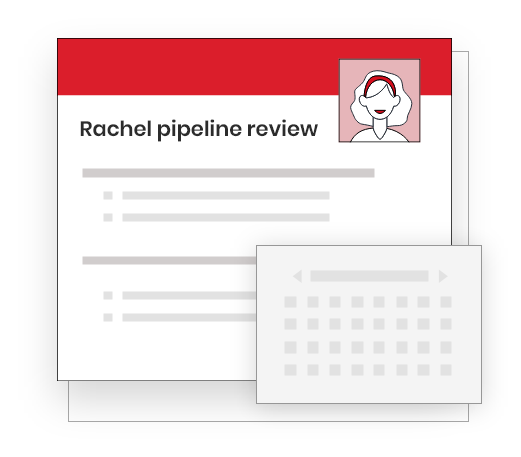 Spot patterns and celebrate progress
With deal reviews, updates and a coaching diary in one place it's easy to plan for development.
Going beyond bookings and activity, use review scoring trends to see improvement driven by coaching.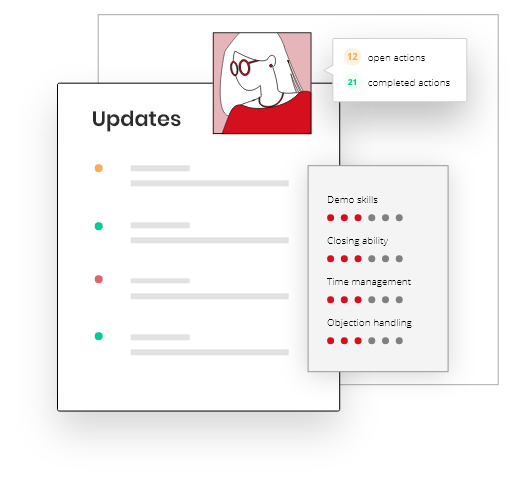 Coaching the coach
Help each manager to improve when you can see what they are doing with the team, not just what the team has done.
Visibility on types of coaching, time spent with each person, and what actions they are creating gives insights on how they can have the most impact.