More than a sales process.
Buyers are more informed than ever.
Sales needs a new place in your customer journey.
Create the foundations for sustainable growth
and watch your business take off.
To see results, you'll need...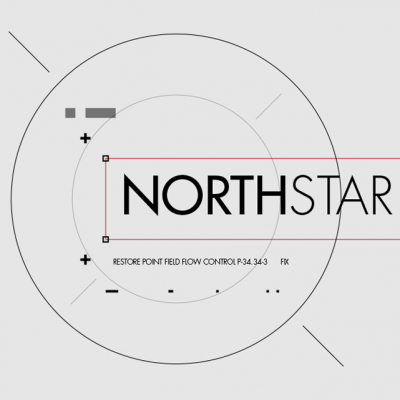 No space here for mercenary, deal-at-any-cost sales reps.
Get clear about your ideal customer and how you solve their problems, and get ahead of churn upstream.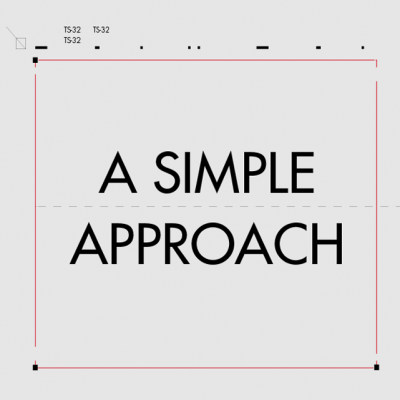 Strip away complexity and heavy admin, whatever your CRM.
Focus on doing the right thing at the right time so nothing falls through the cracks.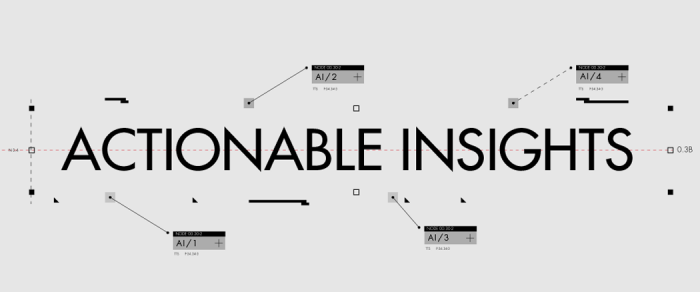 Look beyond dashboard metrics.
See what's working (or what isn't), and how to steer things back on track.
Get everything you need to see results from the Good Fit Sales approach.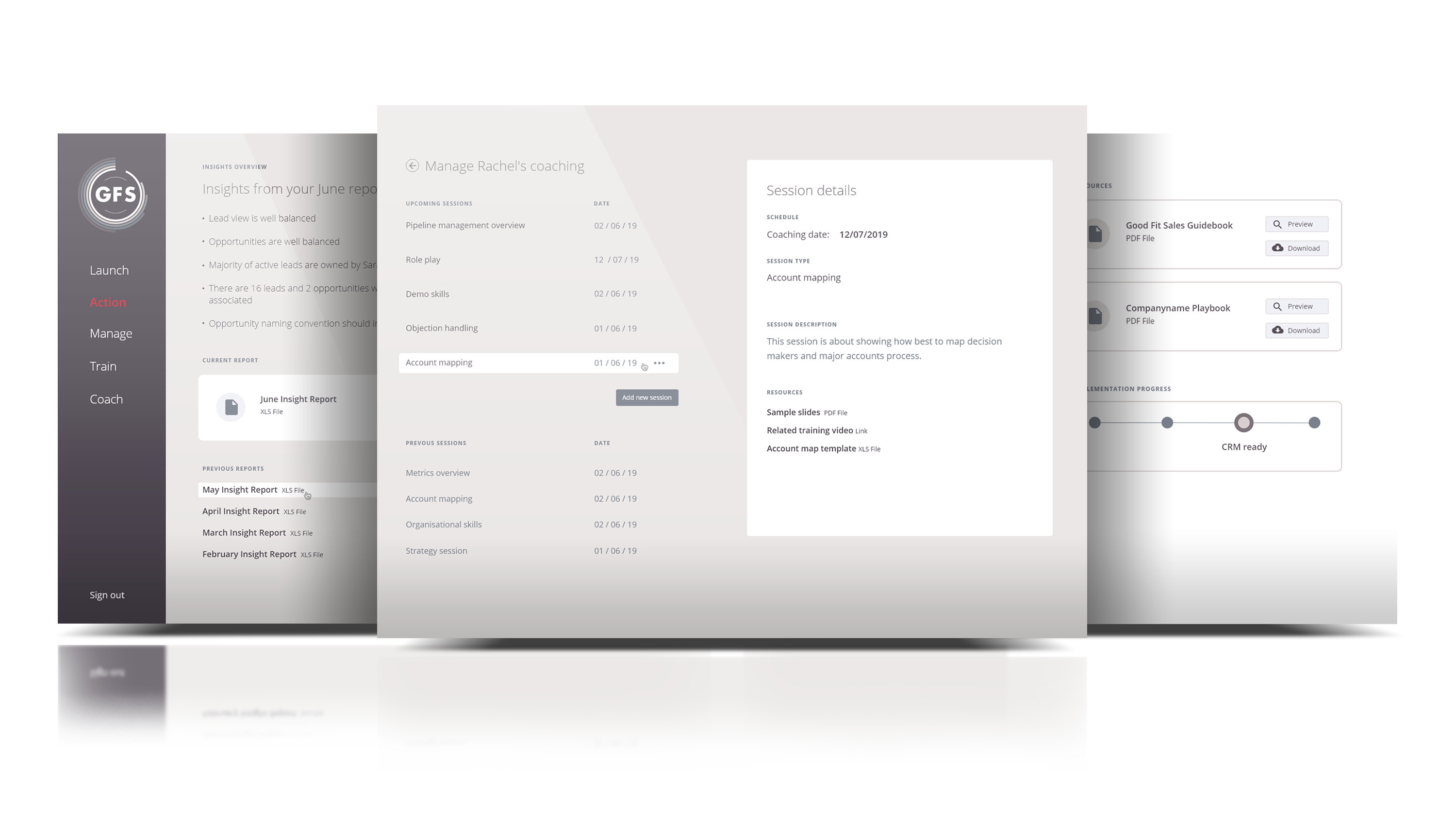 Roll out Good Fit Sales
Prepare your people, process and systems to run on Good Fit Sales.
See insights and actions
Continuously improve performance with practical advice based on your CRM data.
Train and coach your team
Tools and resources to keep everyone on track as you scale your team.
What our customers say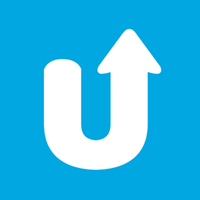 Patrick Dinneen, Submit.com
"We introduced Good Fit Sales to our company. Since the roll out we have increased our pipeline and our sales team knows what they should be focused on. We're more organised and structured in our approach and we are confident we are attracting and winning the right customers that are likely to stick with us for the long haul."