Your forecast isn't a number, it's a plan.
Use

Ctrl forecast

to map your deals to your target.
Triangulate your totals
Three sources are better than one.
Compare the HubSpot stage‑based probability with the latest commit from your reps and confidence ratings on deals.
See where the gaps are so you can decide what's realistic and forecast with confidence.
Balance your pipeline
See how it breaks down, rep to rep.
Who has most pipeline coverage?
How much has each rep closed so far?
Where's the gap?
Who do I need to spend time with?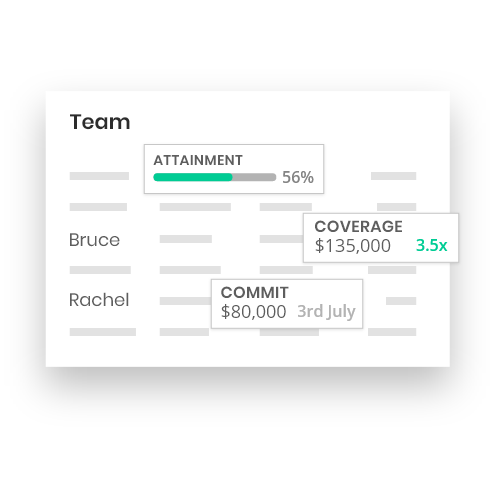 What if...
Pick 'n' mix your deals to see how they stack up.
Make your own selection to see instantly where they'll get you, without scrambling for your calculator.
With a click, swap deals in and out to see the impact.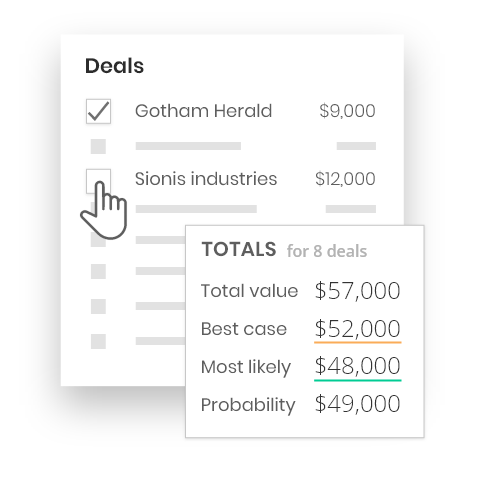 Get into the deals
See where the issues are without drowning in tabs.
It takes a lot of clicking and reading in Hubspot to get a sense of how your rep is handling a deal.
Deal check shows you potential issues and the right details to quickly assess and share your feedback.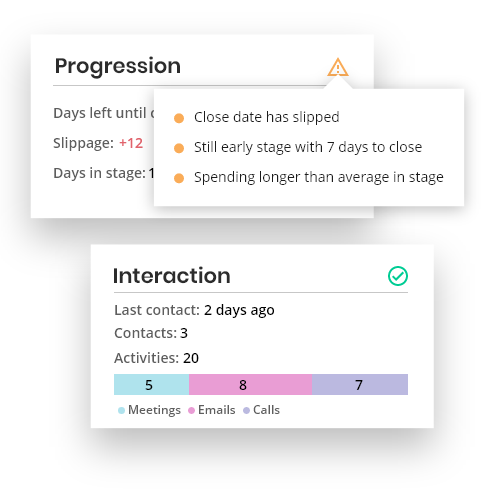 You know your team better than anyone.
Ctrl forecast is where you take advantage of it.