"

How are you going to hit your number?

"
Plan your commit. Get it done. Avoid nasty surprises.
Sales managers need tactical forecasting.
Because you don't just predict the future, you have to make it happen.
Use ctrl for day-to-day reviewing, analysing and giving feedback on deals.
Get confidence in your commit
"

How does my pipeline map to my goal?

"
Coverage looks generous and probability metrics say you're good to go. But can you really stand behind it without knowing which deals you're relying on?
Forecast gets into the detail you need to plan and execute.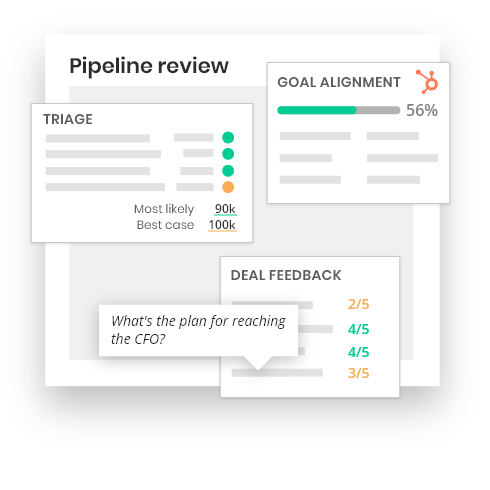 "

What do you need help with?

"
Keeping pipeline reviews snappy and useful is tough when you're bouncing from deals board to dashboard and hoping the rep remembers it all after they launch into back-to-back demos.
The event canvas brings what you need into view AND gives you a snapshot without writing pages of notes.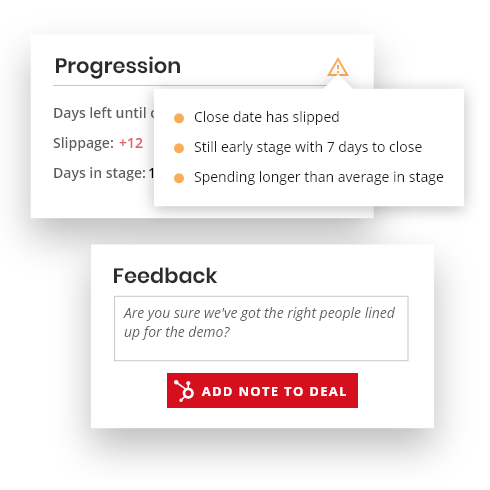 "

What happened to that deal?

"
When you're faced with a pipeline full of deals, it's tough to remember which ones you talked about or spot those forecast risks.
Deal check lets you review what's important and share your feedback on the spot.
It's less expensive than you think
and you definitely don't need ops to set it up.