Ctrl.io for
Sales Leaders
Avoid the "super-rep" trap
Use Ctrl.io to give your managers the structure they need to manage and coach, and the visibility you need to help them.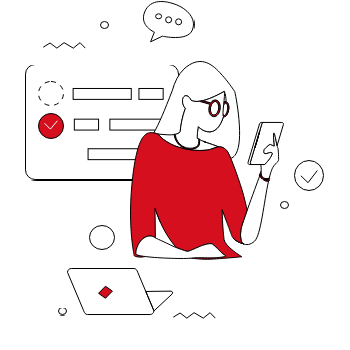 Coaching the coach is your force multiplier effect.
When your managers use Ctrl.io you can go beyond rep metrics to give them the guidance they need.
Ctrl.io helps leaders help managers in...
1:1s with your managers
When managers need help, your pipeline can only tell you the result, not the cause. So when you say "what's going on with your team?" using Ctrl.io means you can:
Get a true picture of the time they are spending with their team
Understand how they are evaluating reps, deal by deal
See how they are driving behaviour with follow up actions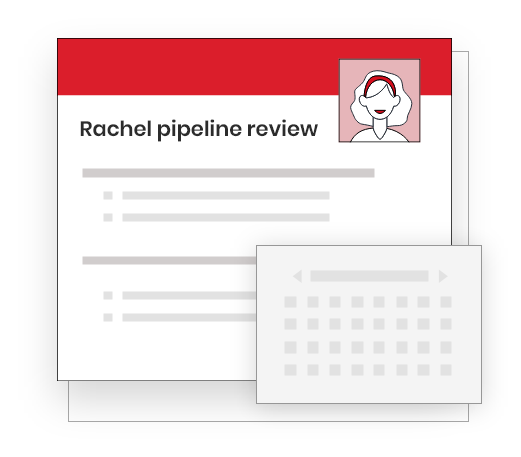 Onboarding new managers
Give them a head start on doing the right kind of coaching with Ctrl.io by:
Using templates for their rep interactions
Reviewing deals together to create consistency
Sharing coaching metrics you'll be reviewing to set expectations
Helping them spot issues by noting their impromptu conversations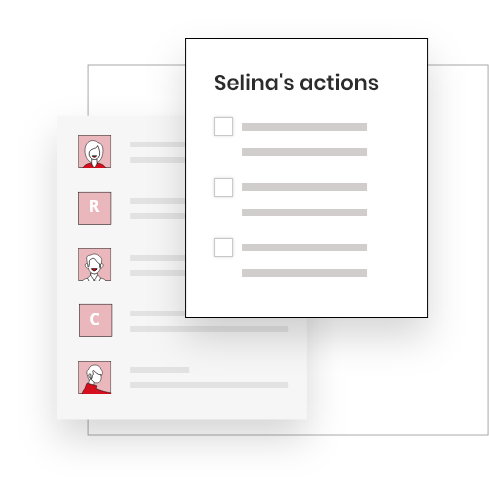 Setting coaching expectations
Coaching is more than scheduled 1:1s. Help them build a picture of what good looks like, with:
Visibility around what type of coaching is being done
Advice based on the type of actions created
Insight into time spent on each type of coaching activity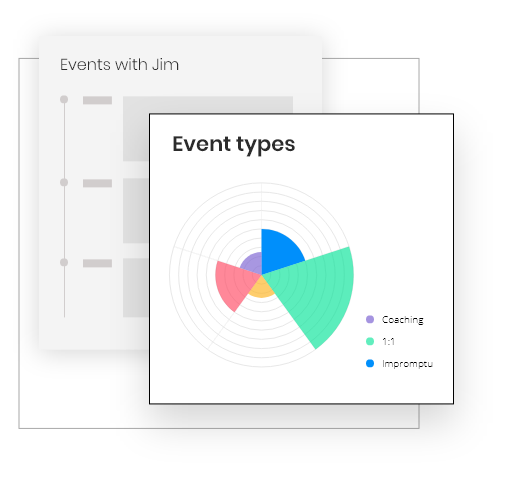 Analysing management activities
Help them establish regular coaching habits and use the event timelines and metrics to guide them.
On the right type of actions being created
To the appropriate cadence of engagement
How to provide the best balance of time with each rep