Ctrl.io
Mission control for Good Fit Sales

Ctrl.io delivers implementation
and ongoing guidance
Using Ctrl.io, you'll be guided through key stages of setting up your business to use the Good Fit Sales approach.
When you're ready to execute, it's ready to help you make sense of your CRM data and manage your team's coaching and training.
Get the guidebook
First up, you'll get a short guidebook that introduces you to the principles of Good Fit Sales and why it all starts with a core focus on those.
Build your playbook
A playbook helps your team to be confident in making progress on each deal. You'll share company and market details to build a playbook that's tailored to your business.
Prepare your CRM
A CRM is only as good as the process you use. Part of implementing Good Fit Sales means getting the right pipelines and custom fields set up, so you'll minimise the admin overhead for the whole team.
Learn Good Fit Sales
With a combination of resources, templates and live webinars we'll make sure you're ready to get started with Good Fit Sales.
Get insights
Your CRM data tells you where you are. What Ctrl.io provides are insights and actions you can apply to get where you want to be.
Manage your team
Onboard new reps and kick off their Good Fit Sales introduction so they can be a part of the team in no time.
Establish coaching cadence
Everyone knows coaching is critical to success, but it's difficult to know where to start. With a system to manage the schedule and industry-tested guides and templates you'll have a head start.
Assign rep training
Ready to go with material that guides your team in the Good Fit Sales approach, you can assign training and recommend a refresher on specific material based on coaching and insights.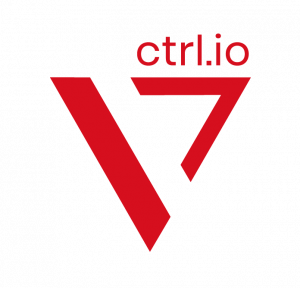 Your mission control for Good Fit Sales
Ctrl.io has all the tools you need to prepare and support your team.