Take a new approach
GOOD FIT SALES
Focus on selling to the right customers, in the right way.
Take a long term view for success
It's not enough to have a CRM, a sales process and a target.
The bigger picture for your business means that you need to consider the impact of pushing your team to acquire any customers at any cost.
Good Fit Sales is the path to getting the right customers to grow your business.
Bringing more than revenue
When you use the Good Fit Sales approach, your team is guided to focus on finding a real solution to your customers' problems.
By changing the perspective, they bring value to the customer and also to the other teams in your company with insights about the engagement.
Good Fit Sales isn't a growth hack.
It's a framework for doing things the right way for your customer, your team and your business. And it all starts with a set of principles to guide your everyday decisions and actions on the ground.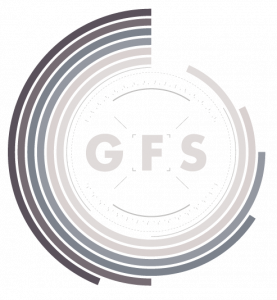 The Principles
To apply an approach like Good Fit Sales in practice, we've developed a set of principles that teams use to guide them in their work every day.
'Good Fit' trumps 'Get the deal'
With clarity on what an ideal customer looks like and by focusing your actions on those, you get a better close rate and more successful customers.
Realise value beyond revenue
During an engagement, sales people learn so much about customers that is incredibly valuable for other teams to take advantage of, so it needs to be made available.
Sales is the first step in your customer's journey
By considering the sales process and interactions with the prospect as the foundation for the whole relationship, you give everyone in the company an edge.
'Good Fit' applies to people, too
You must be prepared to be selective about your sales team, in the same way that you would be selective about which prospects to engage.
Keep everyone on the same mission
When you're motivating and compensating your sales team, it's crucial not to create a conflict with the overall company goals and objectives, putting them on a different mission from the rest of the teams.
Work on the right thing, right now
To successfully apply a Good Fit Sales approach, you need to be purposeful and efficient in your pipeline management and daily activities.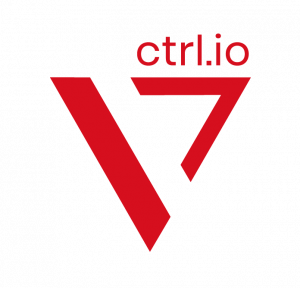 Your mission control for Good Fit Sales
Ctrl.io has all the tools you need to prepare and support your team.
Want to know more? Send us your details and we'll get in touch: