Ctrl.io for Sales Managers
You want to coach your team.
You know you need to be in the deals.
With Ctrl.io, deals are the launchpad for coaching.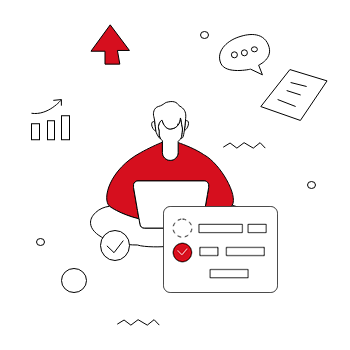 Built around your day-to-day
Pipeline reviews & 1:1s
Keep the focus on deals, actions and following up to make an impact with each conversation.
Pull in the deals you've reviewed so you have clear examples
Check if action has been taken from your last conversation without having to dig
Use templates without the tediousness of having to copy and paste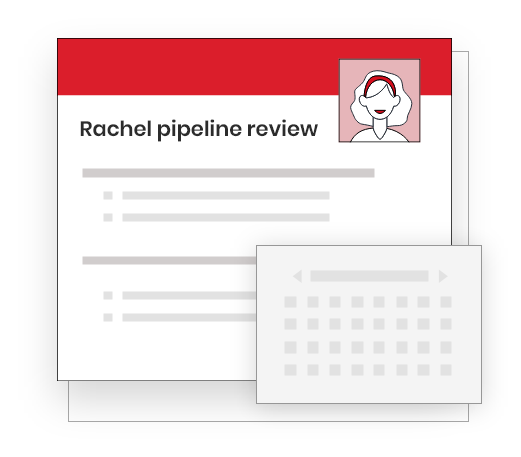 Onboarding
Your 1:1s during their first weeks and months can be the key to making the training stick.
Drive progress with clear actions that are easy to follow up
Understand how they are applying learning, deal by deal
Set clear expectations with established criteria for reviewing deals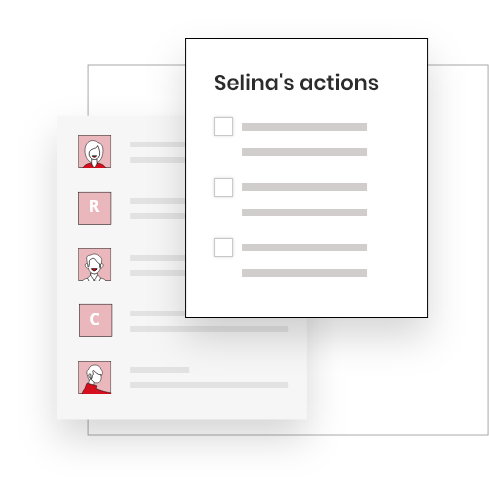 Team development
Use Ctrl.io to manage a development path for each person on the team so you're ready to make the most of their individual strengths and skills.
Understand what skills are required for growth
Align development plans to rep skills
Have visibility into skill progression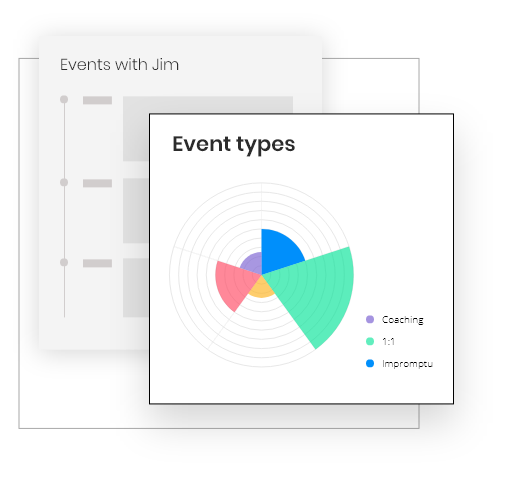 Performance reviews
All of your notes and updates from your day-to-day in one place makes it so much easier to pull together a quarterly or annual review.
Note regular observations day-to-day
Review previous event notes and rep actions for patterns
Have your coaching diary in one place