What I wish I'd known as a new sales manager...
Hard won lessons from years of experience
Over many years working in sales and product, our cofounders have amassed a wealth of knowledge about what works and what doesn't when it comes to starting and scaling a sales function.
It's not a 'once and done' kind of thing
One of the key truths gleaned from working with sales and product teams is that the right behaviour doesn't stick unless you continue to update, reinforce and coach.
More accessible than consulting
We want to share the benefits of our learning in a scalable way, and provide the level of ongoing support that helps sales managers stay on top of the most important areas of their role.
So, we created Ctrl.io
It has the convenience of software, backed by the depth of knowledge of the people behind it.
The evolution of Good Fit Sales
As part of the process of trying to distil those lessons learned over the years, we analysed the commonalities and were able to identify a central theme. That's why we've put Good Fit Sales at the centre of everything.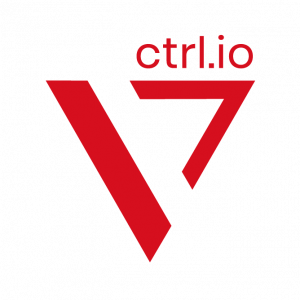 Your mission control for Good Fit Sales
Ctrl.io has all the tools you need to prepare and support your team.
Want to know more?